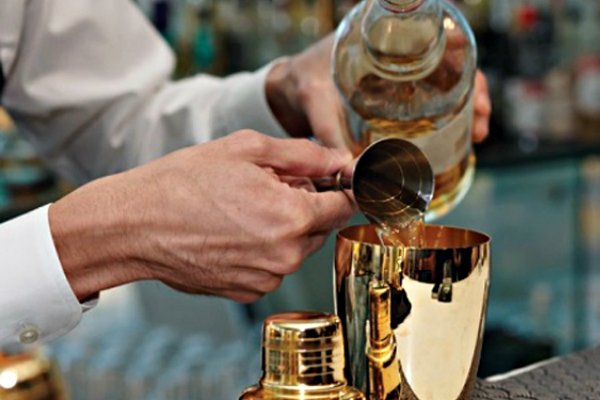 HIRE A COCKTAIL BARTENDER
---
Bartenders. We provide professionally trained COCKTAIL bar staff for hire for all types of events in York, from house parties, hen parties, birthday parties and corporate event we have the best bartenders for hire in York. Our talented bartenders have knowledge of how to prepare the most amazing cocktails. What will you get if you book Cocktail Barmen UK in York:
  The best cocktail bartenders in York
  Help with planning your menu and shopping list
  Free setup time included in the package
  Help with all your cocktail glasses hire needs
---
HIRE A COCKTAIL BARTENDER
ALL INCLUSIVE PACKAGES
---
Book the All Inclusive cocktail package and let us handle the pressure for you. Together we will build the perfect cocktail package for your event. Our bartenders come prepared to make your guests amazing cocktails. We will even create a custom cocktail menu so all your guests will be amazed at the level of service they received while in attendance. Included are:
  The best bartenders in York
  All the required cocktail glasses
  All the required ingredients and ice
  Your choice of cocktails
---
BOOK THE ALL INCLUSIVE PACKAGE
COCKTAIL MAKING CLASSES AT HOME FOR HEN PARTIES
Fun hands-on cocktail making classes at your location, we come to you.
---
MOBILE MIXOLOGY EVENTS
Cocktail Barmen UK will help you plan the perfect mixology event, for one day we move the bar to you.
---
TEAM BUILDING MIXOLOGY CLASSES
Cocktail making classes for team building, office parties and client events. Book the best cocktail classes York has to offer and let us help you plan the perfect party.
Learn to make your favourite drinks in a fun and relaxed environment as instructed by the best cocktail bartenders in York!
most popular
Team Building
all areas covered
We love to travel, York or surrounding areas - we come to you!
Office Parties
hands-on
Full hands-on mixology events, you will get your hands "dirty" at making every single drink together with your mixologist on the day!
Trade Shows
product launches
Attract potential customers at your stand with the help of a professional cocktail bartender and a small mixology class. Classic.